They always say that for every business to become successful, business owners must fully recognize the brand and create a long-lasting impression. But with so many companies vying for consumer's attention, getting your business stand out is challenging.
In this day and age, everything is visual. People judge things according to what they see and what they perceive. The exterior of your office, the furniture inside your shop, the way you dress in front of your clients, and, importantly, the image that personifies your company – your logo.
Here are 5 tips you need to keep in mind when designing a logo.
1. Make sure that it represents your company
Your logo should serve as the visual depiction of your business. Does it help represent your mission, vision, values, products, and services? It should communicate with your target audience in a clear, concise, and powerful manner. By merely looking at your logo, people should quickly associate it with your brand message and personality. Make sure that it captures the heart and soul of your company.
2. Do your research and check out other logos
Be sure to examine your competitors' logos. Don't do this to copy, but rather to check what kind of design, scheme and layout they have. It is not a good idea to check your logo based on your competitors' concepts. You should show customers that you are unique and different. Plus, being too close to your competitors' could be detrimental, and get you into legal trouble.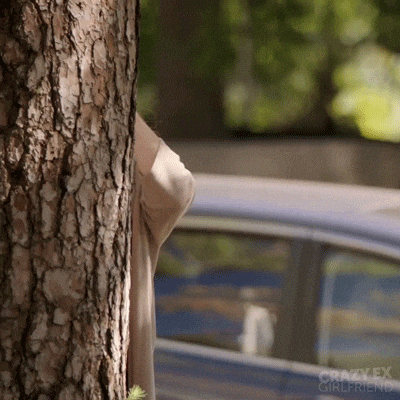 3. Follow the five golden principles of logo design
When designing a logo, always follow the 5 golden principles to guarantee a successful outcome. It should be
SIMPLE
VERSATILE
TIMELESS
APPROPRIATE
MEMORABLE
Use these five design principles as the core foundation and basis of your logo. Each element should be present and creatively done in a balanced and harmonious technique.
4. Choose the right colors and typography options
It's fun to play with shades, fonts, shapes and icons, but using all the colors of the rainbow and adding too many elements would lead to a disaster. Pick colors based on the nature of your business and remember that certain tones trigger human emotions. Here are some examples in the table below:
| | | |
| --- | --- | --- |
| Color | Association | Example industry |
| Red | Passion, love, fear, strength | Fitness, retail, travel |
| Yellow | Generosity, youth, sunshine | Travel, heating, pool services |
| Green | Ecological, sustainability, earth | Education, agriculture |
| Orange | Energy, honesty, invigoration | Construction, lawn Service |
| Blue | Trust, knowledge, security | Finance, health, real estate |
When it comes to font and layout, it should be easy to read with proper size and well-distributed spacing.
5. Think different, be unique, and make it exceptional
Your logo should differentiate your business from others, so make it highly recognizable while maintaining the greatest minimalism. An exceptional logo should speak to the minds of the audience directly without confusion. Be mindful that less is often more, and this image will carry your brand forever so it must be adaptable to changes as your company grows.
It might be small in size but your logo tells everything about your brand. That is why designing it should be considered not just important, but crucial. Some of the world's best brands happen to have some of the most amazing logos, and making one for your small business is achievable with proper planning and implementation.